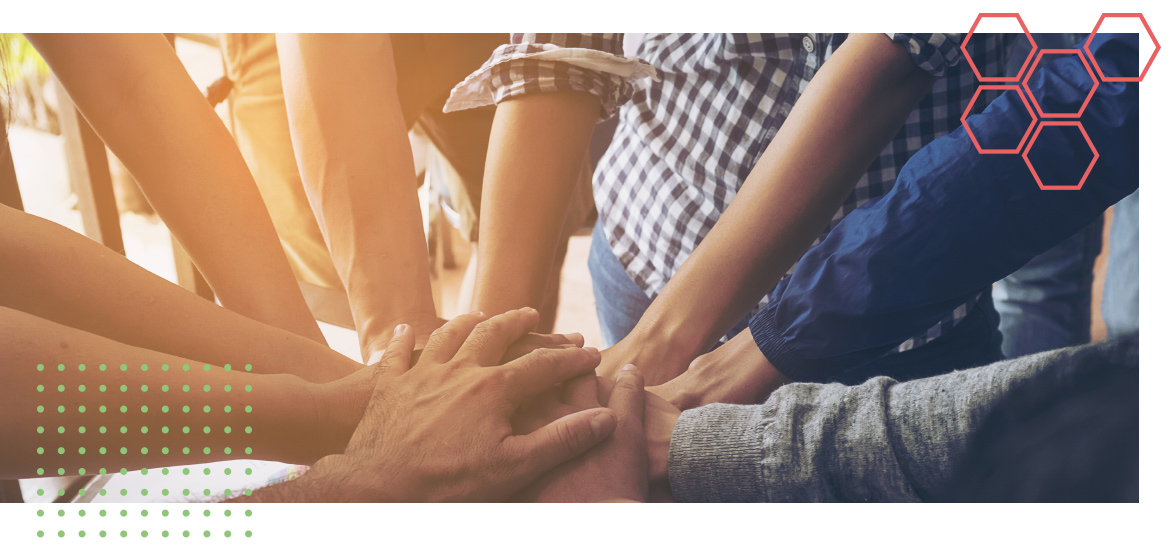 Bencard Allergie GmbH, based in Munich, is the German subsidiary of Allergy Therapeutics plc. We are a research-based pharmaceutical company that has specialized very successfully in the future-oriented market segment of allergy since 1934. Our company has set itself the goal of constantly improving the quality of life of people suffering from allergies. On the one hand, our strong portfolio of allergen-specific immunotherapies and OTC products contributes to our long-standing success. On the other hand, we are characterized by sustained innovative strength and a value- and growth-oriented corporate philosophy. We think AllerGOlogy ahead!
Now you come into play: Join us in actively shaping our success story and further expanding our market presence!
Haben Sie bei unseren aktuellen Stellen nichts passendes gefunden? Sie können uns dennoch gerne initiativ Ihre Unterlagen zukommen lassen.
Wir freuen uns auf Ihre ...
Initiativbewerbung

Contact